by
Who am I kidding? It's not like they'd have me. (Can't remember if I had even applied to that school. Let's assume I did & they didn't.) To quote the late, great, Groucho Marx; "I would not join any club that would have someone like me for a member."
Who and what? Zirbel now free to compete.
The US Anti-Doping Agency (USADA) has reduced Tom Zirbel's two-year suspension by six months having ended his sanction on March 21, 2011.

http://www.cyclingnews.com/news/usada-ends-tom-zirbels-suspension-early.
How and why? Zirbel helps connect the dots.
"There is a rule in the WADA Code that allows an anti-doping authority to offer a reduction in sanction in the event of 'Substantial Assistance' from a sanctioned athlete," he said. "My substantial assistance amounted to me putting USADA in touch with a person who had incriminating knowledge about an athlete who USADA was building a case against." Id.
And now to the part which explains my recent admiration for CU-Boulder (rocky mountain envy?):
[The] the program was recently started at the CU-Boulder Law School and allows law students to take on real cases of athletes who are fighting a doping violation but don't have the money to get professional representation. Id.
Doesn't that just sound like fun? And, for credit too? Get outta here! I can see it now, me with my feet up on a desk, punching some numbers in, "Hey, hi, thanks for taking my call, heard ya got popped for DHEA (complete waste of time), care to help connect the dots, got any dimes in your hand? 'Cuz nows the time to let'm drop! Oh, you know someone who knows someone? Hearsay, you say? Wide net, baby. C'mon down to the clinic next Tuesday and I will hook a brother up!"
What am I doing instead? Playing pretend with a couple of fictitious cases, a car accident (negligence) and a landlord / tenant issue (contract). Totally awesome. I get to depose a fake client tomorrow. I have twenty minutes. I'll need three.
Repeat after me: I, state your name. "I. State your name."
I am we Todd ed. "I Am We Todd Ed."
I am sofa king we Todd ed. "I Am Sofa King We Todd Ed."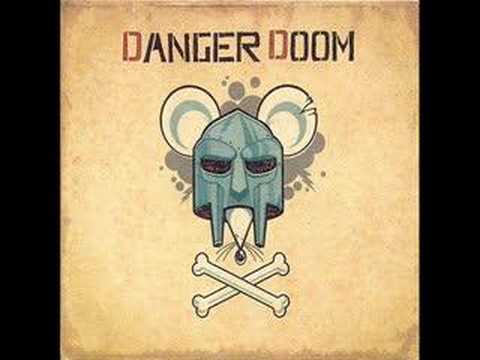 by