About eight years ago, while I was working at Rose Bike Shop in Orono, Maine, I came across an old Raleigh Gran Prix that I converted into a fixed gear. It was my go-to commuter for a long time and I loved it, even though the geometry of it meant I was never completely comfortable on it.
Last year, I was in need of some extra cash, so I sold this bike to a student at the local University. I can't believe I did it, and I still question why it was worth getting rid of this beautiful bike for $300 when I could have enjoyed it for years to come. I was getting sick of the fixed gear thing, and while it did occur to me that I could simply flip the rear wheel around and ride it singlespeed, something in me told me to sell it. So I did.
I definitely regret it.
Not because it's sick looking, not because it's vintage…I mean, the thing really didn't even fit me right. The reason I regret selling it is because I get attached to my bikes. They have stories to tell. I've been spending a lot of time working on my "faggot ass book" so I don't get to ride as much as I used to, and most of my miles now are commuting miles. Now that I work from home, I don't even have anywhere to commute to. So really, I didn't need this bike at all. But I still regret it.
Now I ride this guy:
Also not a bad rig. Got it from a friend in Portland, Maine in a trade for half a bottle of Dos Pistolas Tequila. It's a fun bike, but it's not the Raleigh. And since I don't really have anywhere to go, this parking spot is where it spends most of its time.
Things change quickly. I've been going through mountain bike components like I go through toilet paper lately. I realized after OP that my vest and jacket are both older than 10 years, my shoes and glasses are older than 5, and some of my pairs of bibs are also approaching the decade mark. They all work fine, more or less. The rider keeps changing, though.
Here's another change: my days in AZ seem to be numbered, so I've been trying to ride Sedona as much as possible. I was down in PHX last weekend, so instead of shredding Red Rocks, I hit up Black Canyon City, or as I like to call it, "The Fucking Snake Will Eat Your Face" trail.
This trail, for anyone who has not had the opportunity to ride it, is the tits. Tits, I say. You will, however, need to hone your bunny-hopping skills, as I ran over a snake about once every ten feet. One of them immediately jumped after me and tried to swallow me whole. Them bitches is poisonous here in AZ, and I was riding alone. I don't think I could suck venom out of my own ass cheek, either.
Right after I snapped this photo of an area of the trail that is labeled, with a very large sign that reads "Please stay off! Reclamation in progress!", a dirt biker came ripping up the center of that swatch of land. The rules apparently did not apply to him. I love me some dirt bikes, but a douche bag can suck my balls.
I miss my old Raleigh, but I'm glad for bikes, and snakes, and cacti, and OTB falls, and all the rest. Spring is here. Get on your bike and ride!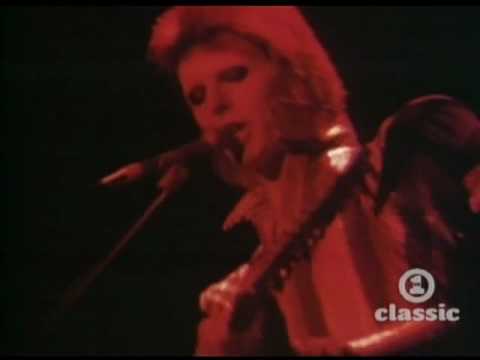 by