His back to back win's at Liège–Bastogne–Liège in 1997 & 1998 were absolutely ridiculous. He also took the Ronde in 1996. Dude was a baller. This pic is from the Clásica San Sebastián.
Could ya be leaner, dude?
Source: www.lagazzettadellabici.com.
1998 Liège-Bastogne-Liège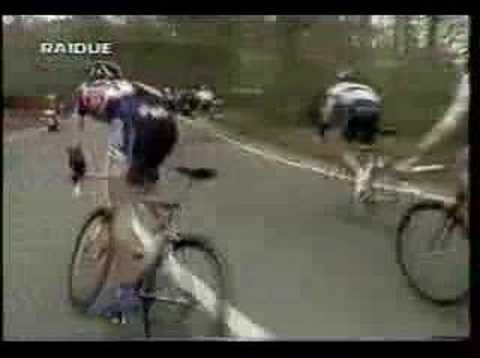 Please forgive the god awful background music – the vid is worth it.
by