by
And that is why I, for one, have posted nothing about it.
Fin.
Here's what I'd donate a grade-A rat's ass to: 24 hours in the Old Pu. It's happenin' this weekend. In Tucson. The desert. Where it is always warm and sunny and dry.
The forecast?
Rain.
The pile of bike shit I am bringing to this race is obscene, especially considering the low bar I have set for myself for actual ride time. I am bringing the requisite booze both for before the race and after throwing in the towel, which, in my estimation, should happen sometime after 9 p.m. for this guy, just late enough for me to test out the frackin' sweet EXPOSURE LIGHTS on loan to us DC riders.
Why?
Well, see, here's the thing. I don't like pain that much anymore. A few years ago, I'd be full of HELL YES and GNAR EPIC POW! Now I'm mostly full of booze and figurative shit. I'll do what I can do. Have fun on the bike. When it's not fun, I'll stop, drink a beverage with my wife (who will be making the trek down to Tucson with me to witness the carnage and still love me despite my completely ravaged masculinity), maybe have a Coke and a smile and shut the fuck up.
That's how I roll these days.
I've never ridden with a flask before. Maybe this is the opportunity.
So, as the fine mechanic I am, I gave my bike a tune up after a ride down in Sedona last week. It's amazing: I spent years working on bicycles and the one that never works is my own. Not for lack of talent, mind you. More like a lack of motivation. You ever try working on fifteen bikes a day for most of your adult life and then go home, hands still grimy and swollen, and have to work on your own shit?
Slap some lube on that bitch and hit the trail. Squeaks are good for you. Frayed cables, too.
The bike is rideable. My body is serviceable, for the most part. Shee-itt, let's ride two-wheelers past our bedtimes.
And if I fall asleep, well goddamn, it ain't the END OF ZE WORLD!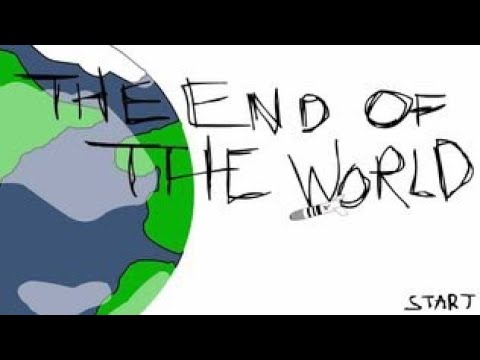 by