by
I don't know about you, but clowns still kinda scare the shit outta me. Yes, in case you're wondering I am a grownup, but clowns and midgets creep me out. Midget clowns? Forget it, I'll have nightmares for days from that.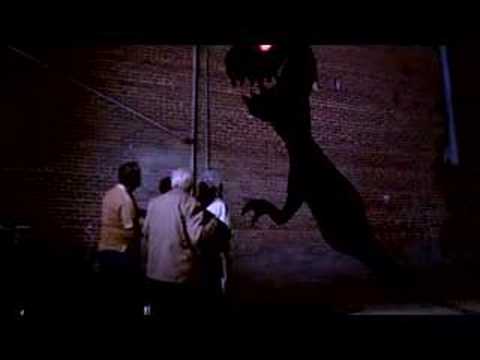 Killer Clowns from Outer Space. Best bad movie. EVER.

I spend too much time on the couch watching films. Especially in bad weather. Sure I get out for a ride once and again, but not as often as I should. What with Xmas coming, I am the only guy covering all the sifts for people who went home for the holidays. Which seems like everyone this year. No problem. Been doin' it since I worked at Tower Video in the Valley. Used to be we got Holiday pay. Over here, shit is actually closed on holidays, forcing you to be with the family instead of drinking behind the counter in an almost-empty store, watching shit at full volume.
I got hooked on Caro-Jeunet films after seeing Delicatessen. Great film if you haven't seen it.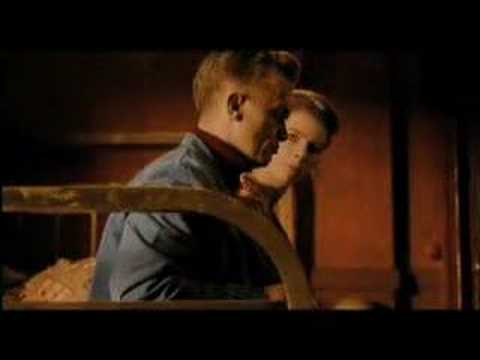 Next up was City of Lost Children. Ron Perlman pre-Hellboy? Why the hell not?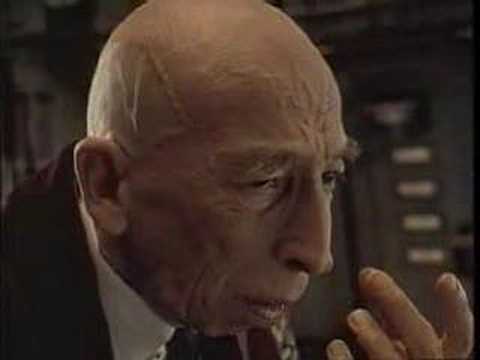 I mean, the little girl is enough to make me watch it again. Still with the same sense of black humor; same visual storytelling style. Not a must see, but quite good in it's own right.
Then you have Amelie. Everyone loves Amelie. If you don't think Audrey Tatou is hot, especially after this film, you're an idiot.

And I mean that from the bottom of my heart. Get it, watch it with your lady friend and get 32 kinds of naked after. Or just drink wine and pretend you're French. No skin off my balls.
Now you have Micmacs. It's kinds like DC in that there's a group of misfits trying to get even with the man. Ok, that's not exactly like DC… hell apart from the 'misfit' reference, it's nothing like DC. Watch it anyway.

So there you go. The best 4 films you could rent for this long, cold holiday season. You could go out and ride, but why? Stay inside with a bottle of wine, your main squeeze and a warm blanket. Sometimes we need to shut down. No better way than a good french film.
PS : You really need to watch in French with subs to get the feel of it. Language is like a river. Too many dams and it gets all fucking stupid and gross. It's supposed to flow and bend and create and destroy. Dubbing is for chumps.
Lat thing I'll add. Dominique Pinon is the fucking man. He's in every one of those films and if you watch them in order, you can see him go from cute to crazy to stalker and then full-blown loon. He's got range and I'm pretty sure his face is made of rubber. Or Silly Putty. Either way, he's awesome.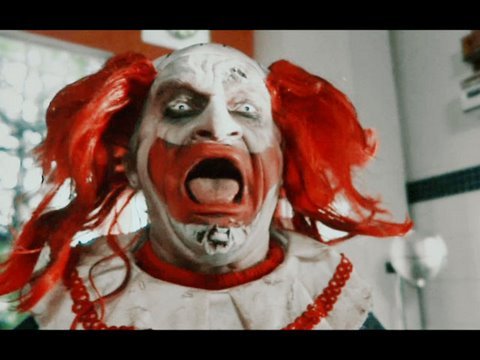 I told you I'd give you nightmares.
—bp.
ps: Here's a picture of Alf to make you feel better.

by