In the 1990 Giro d'Italia he led from the first stage right through to the last. Only a few men have done so. Bugno was the last. He didn't mind a little pain. He was a Straight Baller.
Source: http://pezcyclingnews.com/?pg=fullstory&id=7153.
The man rode a Moser equipped with Shimano Dura Ace. Out in the garage, I've got a Moser. With Dura Ace. Everyone always tells me, you can't ride anything but Campy on an Italian bike. Yeah. Bugno didn't.
Tappa Passo Pordoi Giro d'Italia 1990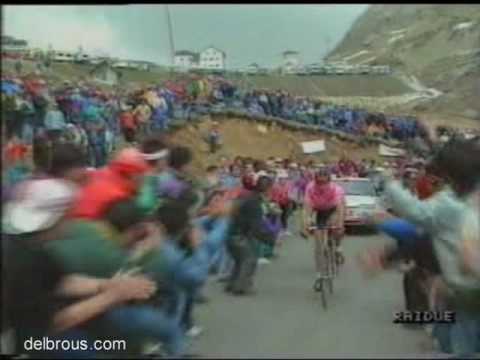 1991 World Championship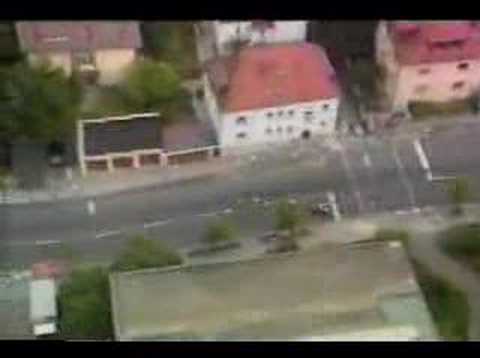 Old man has more class in his little finger than some men have in their entire bodies.
Source: http://www.nikonclub.it/forum/lofiversion/index.php/t126717.html.
An Evening with Gianni Bugno: http://bikeraceinfo.com/oralhistory/Bugno.html
by