by
OB gave me a recovery week so I gave myself a blank check to eat whatever and I have gained about 15 lbs in 6 days. Yesterday I sweated out about 10 of those lbs at a hot yoga class (110 degree studio). That shit is so good. I also had some acupuncture which hit me like a mack truck. Have you ever had it? It's some amazing stuff. I've been sleeping sooooo much better. I believe in the energy of qi.
Thanks for all of the comments on my last post about women's racing. The discussion was all good, even the mean stuff. A little bit of screaming never did any harm. I need you to know that I am not just sitting on my ass doing nothing. Get involved, speak out, keep the fire bright and all that shit.
Onto bigger and better things – CYCLOCROSS! I am pumped for a second season. Ready to break out the knee socks and get dirty! I have committed to working three of the OVCX races, so if you come out to Devou, Harbin, or Gun Club, come over and say HI. Better yet, sign up and race.
There was a great article in Bicycling magazine this month about CX:
During the last five years, participation jumped from 32,000 to 72,000, and many of the new riders are women and juniors.
Riders below the elite level also discovered that 'cross is less intimidating and time-consuming than other disciplines. You don't have to think about traffic; there's no road rash, no 40-plus-mile-per-hour descents, no strict code of conduct or overwhelming snobbishness about gear or apparel. "In 'cross, no one gives a rat's ass what you wear," says Brad Ross, who runs Cross Crusade.
Maybe that's why I wore a Batman thermal and pink socks to race in last year.
Say what you want about CX. It's the most fun I have ever had on a bike. It gives me that same pukey feeling of crit racing, but I get to ride in the mud and get dirty. I often go down, crash, and fall victim to "cross cough" for days at a time, but it's all worth it. BRING on the DIRT and the PAIN!
Linkdump:
A couple local cyclists have put together a new site that deserves some attention. Check out Bicycle Monkey. From an article on Cincinnati.com:
Founded by two local cycling enthusiasts, Tim Humbert and Greg Tankersley, BicycleMonkey.com is a Web site that lets cyclists sell used road or mountain bikes, parts, tools and apparel to other cyclists or those just entering the sport. It operates like eBay.com, letting sellers list their items for auction for a set period of time…..

But Humbert and Tankersley didn't want to operate another profit-hungry Web site. They developed a mission and business plan to reflect the community-minded spirit of the cycling world. BicycleMonkey.com lets sellers choose to pocket the proceeds or funnel them directly to charitable causes.
This is for MDOT dorks only:
What is an Ironman? Do you get paid for it?
I'll be in Louisville next weekend for the Ironman volunteering as a swim marshall. If you are entered, look for me in a kayak on your 2.4 mile swim. No pussies are allowed to hang onto my kayak though.
LISTEN UP! Check out Reflect Sports.com.
If you have a female friend/partner/wife who rides and is looking for a GOOD chamois cream, look no further! Hoo Ha Ride Glide, made FOR women, BY women, is THE BOMB! Do your girl's GIRL a favor and buy her some Hoo Ha Ride Glide. Women no longer have to use chamois cream named things like DZ NUTS.
My favorite song right now. Boss Hog. I Dig You. Really good stuff.
Late in the evening
Fall down drunk
You got me feeling
Not drunk but drown
Knock my teeth out
Make way for the gold
That's my guarantee
My love, my word
Baby, I dig you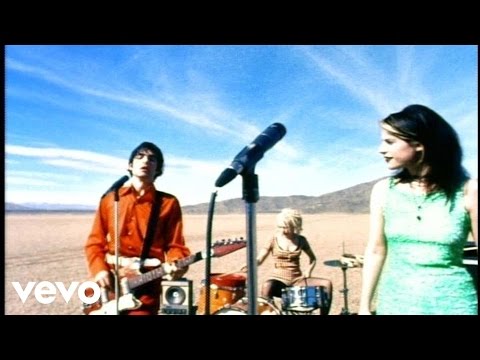 Have a great weekend.
by