So here's a few topics for discussion:
A) I basically have a new bike. Basically. I have had the frame for a couple of years now, and the wheels too, but over the course of the last month, a component has broken just about every ride. The first to go was the seatpost. Then the crankset. Then came the handlebars, followed quickly by the stem. Last was the shifters. More or less brand new now. Who needs groceries?
The reason I bring it up is because I realized how long I had been riding the components on my mountain bike. The Easton Monkey Lite bars that are supposed to be replaced after, what, three years?  Coming up on eight years of loyal service. The Race Face Deus cranks? Seven long years of New England Mud and Arizona sand. And how about that Sram XO derailleur and X9 shifters that I received from the Sram rep before the damn things were even released to the public? Eight years and still perfectly functional (the shifter upgrade was a vanity thing, I admit. But XO shifters are so sexy!).
B) Bank of America sucks balls. Somehow, some asshole managed to get into my checking account for the second time within a year, get all of my personal information, buy a bunch of shit on my debit card, and basically give me a headache for six days. When I called the bank, they told me to cut up my card and wait for all the charges to clear. When they cleared, I could dispute them. Here's a brief exchange I had:
Me: So what you're telling me is the people who stole my information can continue to access my money, but I can't?
BofA: We have to wait until the charges clear before we can do anything about it.
Me: I really have to let someone else spend my money, even though I can't spend my money?
BofA: Unfortunately, that's correct, sir. There's nothing I can do at this point.
Really? One of the most powerful banks in the world can't handle this one? You can handle stock markets crashing, but you can't figure out my checking account? Congratulations. You just lost a customer.
As if people needed more reasons to hate BofA and other huge banks: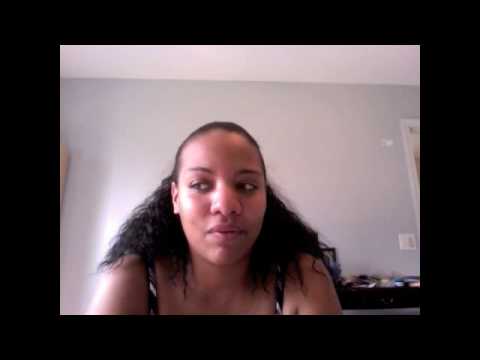 C) This past weekend I was down in Phoenix near ASU and I noticed something strange: gears don't work in Phoenix. At least, that's what I assumed, because all the cool hipster kids were riding fixies, and since all I saw was cool hipster kids, I can only assume that no other bikes exist in Phoenix-Tempe. The other thing I noticed is that cool hipster kids are not obligated to stop for pedestrians, cars, light rail trains, or any other hard objects that may be in their paths. This happens for two reasons: a) most of them don't really know how to skid-stop because they're fucking poseurs, and b)cool hipsters is another term for spoiled, entitled douchebag more concerned about style than functionality. I like me some fixies, but goddamn…you can't install common sense on one of those dumpster specials.
I will say this: The Immortal Class was a damn good book. I was a fixie geek for a while, and I would probably ride one again if there wasn't such a ridiculous "scene" now swarming around the idea of this type of bicycle. They're fun. They're just not all that practical, in my opinion. The author of the book linked above is completely full of himself, but it's a pretty interesting foray into the world of bike messengers before it was trendy to be/look like/act like/pose like a bike messenger.
D) The east coast tour begins next week. That statement may sound a lot cooler than it actually is. I'm going to be flying into Virginia with my wife, taking the train up to D.C., then onward to Connecticut. I expect to do nothing at all bike related, which is bumming me out. I also expect to drink too much. Ya know, because that's different and unique, and now I'm special. If you're an east coaster, give us some ideas of cool things to do in Richmond/D.C./Baltimore/anywhere in CT.
Fin.
by