Here is some commentary from members of the peloton on the little "hand bag fight" that happened  yesterday.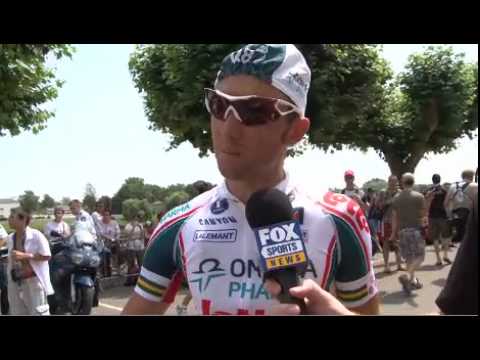 I find it impossible to watch this video without thinking of the classic HTFU.
What does the rest of this tour have in store for us ? Maybe Lancey Pants will take a swing at Cuntador as El Pistolero rides him off his wheel going up to Avoriaz tomorrow?
by