My sleep patterns got all fucked up. Yesterday I had to work 1p-1a. I had a scheduled rest day so before work I went downtown and hung out with my friend Susan in her art gallery. Her bike got stripped a few weeks ago and Dominic found her a set of wheels for 15 bucks and fixed it up. She is stoked to ride again!
I was so tired last night. I am not used to staying up past midnight anymore. We were busy with bad weather at DFW and DCA. All the way up until I clocked out at 1am and collapsed into bed. Of course I didn't wake up for my hour trainer session but fuck it. Sorry OB.
I am racing my 3rd road race tomorrow. I am going to work registration which gets me free entry to the race. Thanks Dave! They are, of course, predicting rain. Mother fucker. And today was beautiful! Can I just once! race in some nice weather? Fuck these spring series races, rain every fucking weekend.
I rode the course last week and I think it's going to be fun as long as no one goes down.
It starts on an uphill before turning onto a slightly rolling and winding ridge top before the road falls out from under your wheels with a screaming descent into the creek valley below. You'll spend the next 3 miles on a flat and straight valley road until you see the wall spur off to the right. After the first 200 meters, you'll experience a wicked switchback and continue up the wall for another couple hundred meters before the road lightens up to a more tolerable grade and into the uphill "sprint" finish.
I heard 3 women went down in the last race, two weeks ago, in the rain. I know it's bound to happen but I am going to avoid it as long as I can.
Video link dump:
The winner of Triathlete Magazine's model search. This chick is hot.
Check out this cool CX video. It's my local CX scene.
911 is a joke!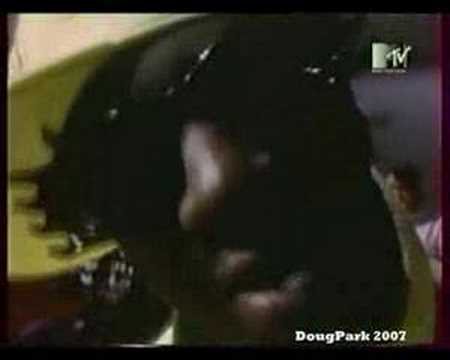 Last but not least – for those of you who get Bicycling Magazine, check out page 34-39 of the MTB magazine that comes with it. Nice spread on Drunk Cyclist and it's creator Big Jonny. Very cool.
by