by
Pass out of the roar, and into the soar.  That's what I say about cycling, and about life.  Never was a big fan of The Ramones until I found out some things about these guys, and their origins.  I mean, you need a translator for most of what Joey is saying.  Take a watch of this beautiful sound check turning into one of their songs: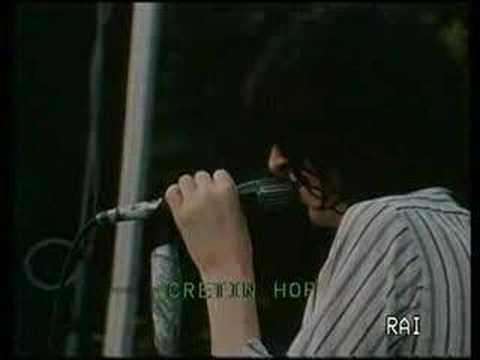 Nothing like them will ever come around again to planet Earth.  Something to learn from them:  hit it hard, don't take breaks.  I've been hitting these hills hard and pounding up them.  I took out my 'fast mover' today for a long jaunt through the city, and went through downtown so fast I don't remember anything about it except for passing cars.  Then I had a hill in front of me:  a big one.  Time to pound it.  I hit it as hard as my heart can take it, because my legs are saying: GO! MAN, GO!  I can train my legs to explode, but for the heart it's not an option.   Dying on this bike, it is possibly my destiny.  Other rigs come and go, but this here is my baby:
I'm up to six bikes now, for the time being.  I just bought a  road bike for its time trial bars and I bought a time trail frame with 650c wheels.  I've never owned or put together one of them.  Thought I'd give it a try.  I'm on the search for that 'big cookie' chain ring but to find it takes patience, and possibly connections.   I up to just enough Shimano and too much Campagnolo, anyone need a C8 rear D?
by