It's Sunday and sunny and 75 degrees outside and I was supposed to be RACING today. I'm sick. What a BUMMER feeling that is. (and now all the Facebook updates are coming through).
Last Tuesday I rode my 1st century, felt great! Thursday woke up stuffy. Chalked it up to allergies and did my interval sets anyways. Friday I woke up, full blown snotty-can't-breathe kind of sick. I bought a neti-pot and had a nice "snot outting" experience. I gagged and coughed and almost puked but succeeded in getting all the snot out and I could breathe again.
Saturday rolled around and Dominic forbade me to race and disabled my bikes so I couldn't ride at all. He said I coughed all night.
My fucking infection is back and my immune system is shot and I have a 12 hour race in less than 3 weeks I HAVE to be healthy for.
There's just nothing worse for me than to be sick. I rag. I nag. I yell. I am downright mean. And I whine about it a lot.
I'm a basket case if I can't train.
Thanks for letting me bitch.
**************************************************
Great Butthole Surfers Video….cuz that's the kind of mood I'm in.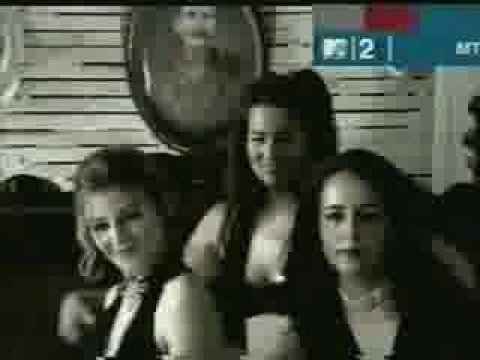 by