Its that simple. Life is what you make of it. If you want to bitch and complain about shit then do it. Dont expect anyone to listen to you for very long. Why would they. Its like Big Pun always said. Less talkie and more doie. Its fine to bitch and moan but what are you going to do about? What are you actually going to do about it?
One of the best stories that I have ever heard is this.
A teacher is his/her classroom. The class slowly files in and sits down. The teach calls for everyone's attention. The teacher has everyone stand back up and stand next to their desks. Then the teacher tells everyone to look under their chairs. To all the students delight there is a dollar bill taped to each and every chair. The Teacher then says take the dollar and sit back down. Then the Teacher says to the class, "what is the moral of the story?" The moral is this if you want to make a buck then your going to have to get off your ass and do something.
Im not saying we should go out and chase the dollar. What I am saying is that if you want change then your going to have to go out and get it. Your going to have to get off your ass and find it. Its fine with me if you want to bitch about how tough you have it. But you had better be heading out the door to make a change while your doing it. Because I will listen for a bit to you, but if your not moving forward with it, then you my friend are part of the problem.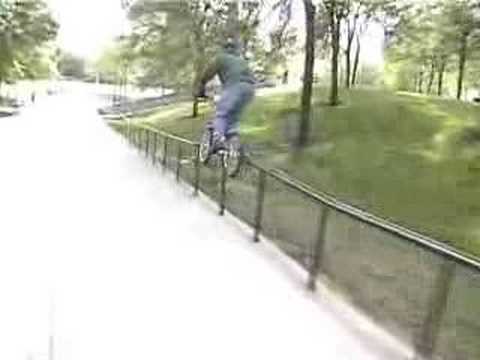 Snake
by