This is going to be a pretty weak post. Mostly because the riding is off the hook right now in the desert southwest and I have better shit to do than type. So here it goes:
This might be the link of the week so far, keep hitting refresh notahipsterbecause.com.
A few years ago I had the pleasure of making the acquaintance of this guy named Tony, he makes nice bikes. He just finished the women's prize for the 2008 SSCXWC (Singlespeed Cyclocross World Championships) and it is a fine machine. You can see the Flickr gallery of it here. Nice bikes are worth the wait.
There is a good amount of stuff going on in my town and one worth mentioning is the Brides of March . Seems like it is going to be a rowdy good time while wearing a dress. It might be worth checking out just to spectate.  Unfortunately I will be out of town…maybe next year.
This just in from nyhc00: BMX meets "art" probably NSFW.
The next two days are stacked with good music for me. Tomorrow night is the the legendary Cro-Mags. If you don't know this band, study up.  Our friend Bikesnobnyc summed up that the singer John Joseph as being "so tough he probably keeps "fixies" in his Saxo Bank jersey pocket and eats them instead of Clif Bars".  Here is a little video of the man, you decide.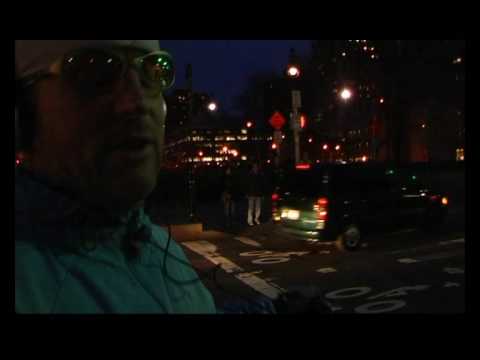 Another old hardcore guy and bike rider, Tim Barry, will be here too. Formerly the lead singer of the band AVAIL and now tours solo doing this punk country/acoustic/folk type stuff. It's good shit and it goes well with whiskey. I would highly recommend checking his tour dates and trying to catch him when he comes near your town.
See ya next week. Until then… keep it dirty.
by