Fuck a Guido. They got nuthin' on this monster. I give to you HANNIBAL.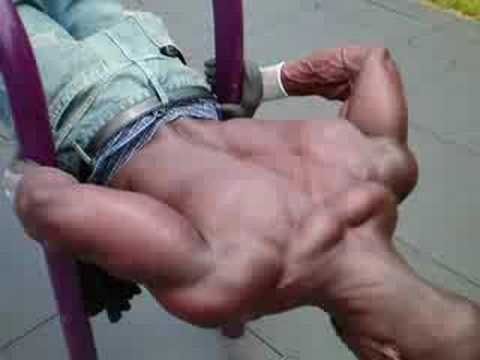 also…
After the horrible tragedy of 2013, the Tour de France organizers banded together with Trek and Apple to develop a possible deterrent to terrorists and dopers alike. "Lance will be avenged," said one.
"He is not the only one who perished, child. Many were lost that day."
"…yes, but…"
"NO BUT!" the leader bellowed. "There is MORE at stake than avenging one man's death. This is about perseverance, honesty and ridding cycling of all but the cleanest, meanest and most committed riders."
The younger one deferred to the elders wishes and delved back into his research and development. New flex cabling was developed. Thinner, stronger fiber optics were used. Lasers were made and modulated. Calibrated. Perfected.
"There. It is done."
"Won't we need to worry about control?"
The scientist looked at the programmer. "You can't control F.A.T.E. She controls everything. It is too late."
He flips the switch and the Female Automoton Tour Enforcer slowly came to life.


God help us all.
—bp
by