Hey guys, we need to talk. This isn't to everybody, but you know who you are. I have put up with the half shirts on men, the sleeveless jerseys with arm warmers, the sketchy group rides… but I have to object at the new trend of compression socks.
People have been riding bikes for a long time and running barefoot for centuries and they never once needed a $50 pair of tube socks.
This might just be a simple case of Harden the fuck up.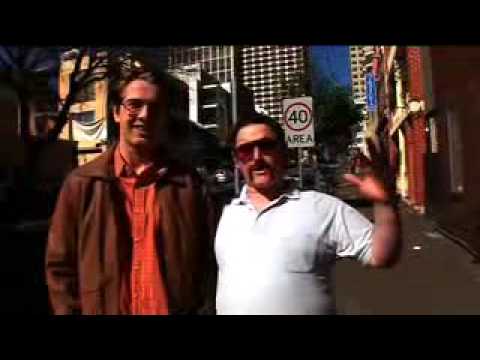 Lose the socks. Keep it Dirty.
by