I don't know if you heard this shit yet. If so, word up. If not, check it. It's my new fav. Mad play in the library. In fact, it's all I've been listening to for three days. It is stuck on repeat.
Website here: lacokanostra.com.
La Coka Nostra – That's Coke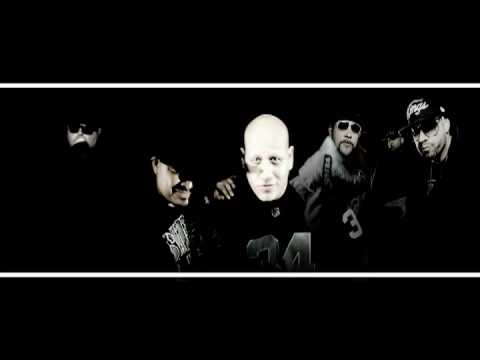 Next joint is sound only – one ass static graphic just sitting there staring at ya. Damn. Great tune, thought. This ain't about exciting visuals. This is about hip-hop.
La Coka Nostra – Revolution Up To Left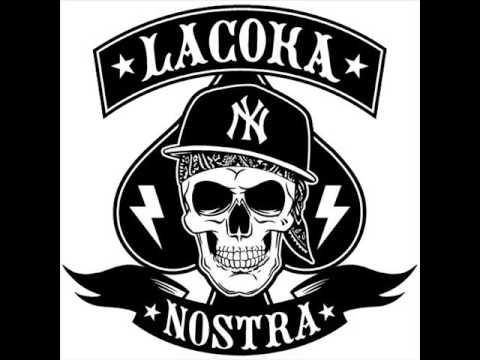 La Coka Nostra – I'm An American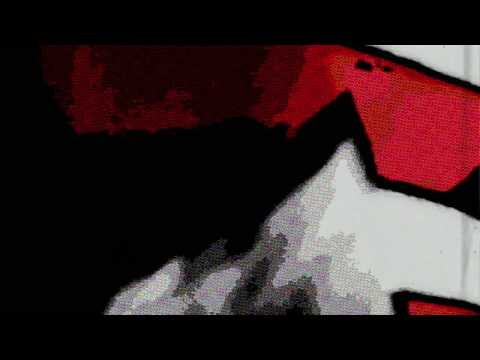 "I'm an American. I need a blow job and a pizza."
Truer words have never been spoken.
There is a ton more out there. Go dig it up.
by