Hey yo – thanks for that intro Gnome, and thanks for asking me to write for DC.
A few things about me…..
1. I was a bike messenger in San Francisco in the early 90's.
2. That city chewed me up and spit me out.
3. I spent 4 months in a drug rehab detoxing off methadone. Talk about some mother fucking pain.
4. I race bikes now. Well, I try to, anyways.
5. I have 3 rescue dogs, 2 Dobermans a pit bull. I walk them all at the same time.
6. My boyfriend, Dominic, got paid to ride a freestyle bike when he was a kid.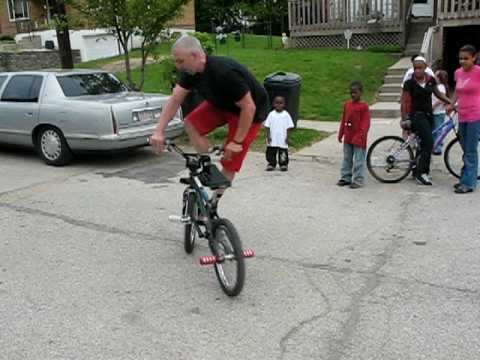 7. When I was 19, I drank a beer with Lemmy). He was wearing very short, short cut offs.
8. I laugh during inappropriate situations.
9. I think both sides of our government are evil motherfuckingliers.
10. I haven't worn make up in over two years.
11. I am doing a 12 hour road race in 3 months.
12. I volunteered for Doberman rescue for 7 years. Now I raise money for them racing.
13. I learned how to ride a fixed gear on a velodrome.
14. I get paid in raw meat to run dogs once a week.
15. This way I don't have to feed my dogs some shit out of a bag. I feed my dogs everything from turkey necks, to beef heart, to tripe, to chicken feet and other gross dead animal parts.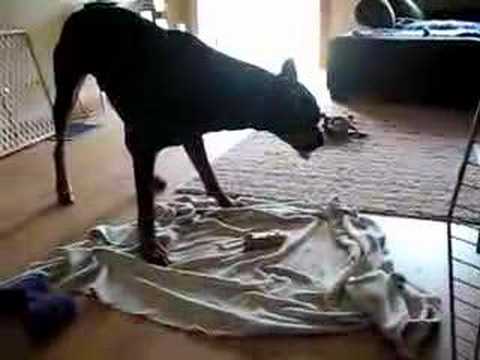 16. I get acupuncture monthly.
17. I went to The School for Creative and Performing Arts with Carmen Electra (her real name is Tara Patrick). We both took ballet.
18. I have a raging fucking temper.
19. I believe in medical cannabis.
20. I am getting my 4th bike soon. It's an old Trek MTB. Completely rebuilt and painted by Dominic.
My 3rd CX race and I came in 4th.
by